Our
Team
We partner with select retail
brokers to educate their clients,
making every step of joining a
group captive easy to follow.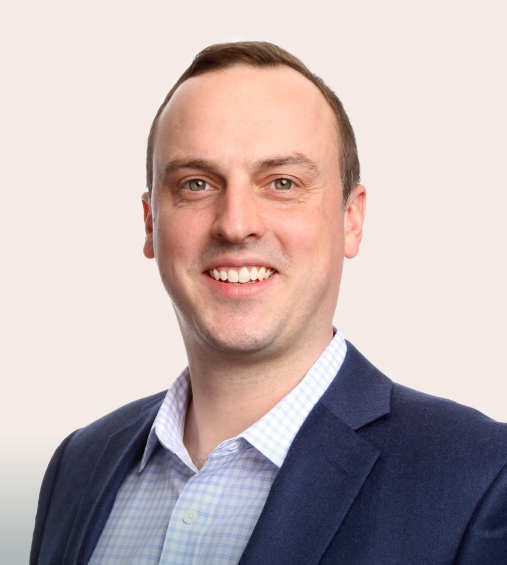 Michael Bonesteel, ASA
Vice President
Mike oversees CommonWealth Re and GLC Re, our nationwide captive programs. He draws on more than a decade of experience working with insurance agents to bring captive solutions to best-in-class businesses. He is a 2008 graduate of Swarthmore College and an Associate of the Society of Actuaries. Mike is based in our Philadelphia office.
PHONE: (267) 969-5205
EMAIL: bonesteel@garnetcaptive.com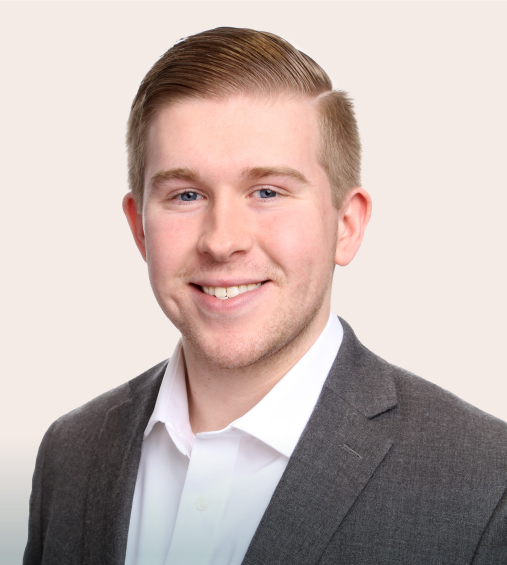 Grant Harley
Account Executive
Grant is responsible for reviewing and analyzing claims data, initial submissions handling and pre-underwriting, and compiling data for underwriter review. He has a background in marketing and sales, as well as a Bachelor of Business Administration degree in Marketing from Temple University. Grant is based in our Philadelphia office.
PHONE: (267) 969-3415
EMAIL: harley@garnetcaptive.com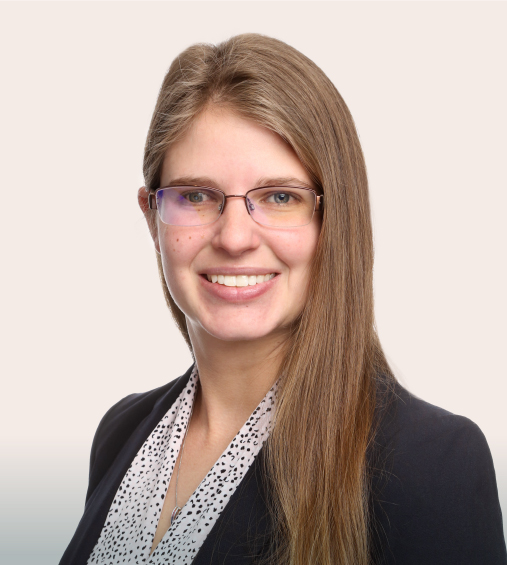 Rebecca Landes
Account Executive
Rebecca has been a member of the Garnet Captive team since January 2017. She focuses on evaluating potential Members, group renewals, event planning, and managing day-to-day Member needs. Rebecca earned a Bachelor of Business Administration in Risk Management and Insurance from the Fox School of Business at Temple University. She joined Garnet right out of college and appreciates the opportunity to assist in many different areas of the company. Rebecca is based in our Philadelphia office.
PHONE: (267) 969-3380
EMAIL: landes@garnetcaptive.com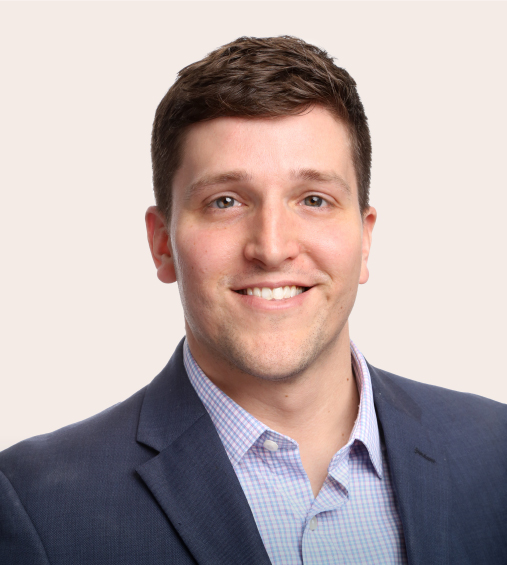 Kellen Marish
Assistant Vice President
Kellen manages the Underwriting and Operations Team at Garnet Captive, with a focus on adding and retaining Members who are best-in-class for their industry. Before he joined us, Kellen was an Assistant Golf Professional in Carmel, IN. Golf remains one of his major passions outside of work. He earned a Bachelor of Science degree from the College of Health and Human Development at Penn State University. Kellen is based in our Philadelphia office.
PHONE: (610) 643-4620
EMAIL: marish@garnetcaptive.com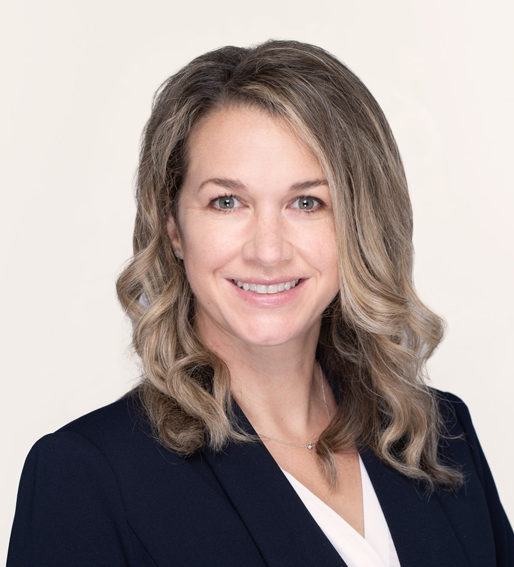 Carrie Marmesh, ARM
Regional Vice President
Carrie joined Garnet Captive Services in 2004 and has held almost every position possible throughout her tenure at Garnet. She currently is responsible for broker development, sales, Member relations, and loss control oversight for our California Members. Carrie graduated from University of California Santa Cruz (go Banana Slugs!). She lives in San Rafael, CA and works out of our California office.
PHONE: (415) 260-2814
EMAIL: marmesh@garnetcaptive.com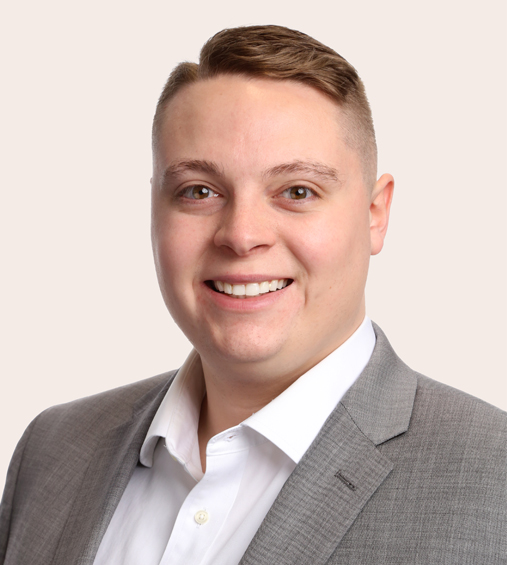 Fitzpatrick Owen
Junior Sales Associate
Fitz joined Garnet Captive in October 2019 and is mastering the fundamentals of sales. He brings experience from two insurance-based internships at USLI and KOG International. Before joining us, Fitz worked for a promotional products supplier, where he managed production planning and the reorder department. He earned a degree in Business/Corporate Communications from Penn State University. Fitz is based in our Philadelphia office.
PHONE: (267) 969-3036
EMAIL: owen@garnetcaptive.com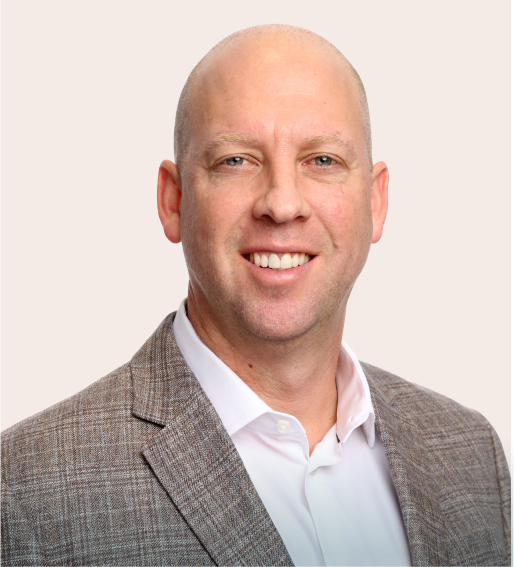 J.J. Purdy
President
J.J. is a cofounder of Garnet Captive Services. He oversees operations and is active in carrier relations, broker partner development, underwriting, and most other facets of the company. J.J. also serves on several captive insurance company boards. He graduated from Swarthmore College where he majored in economics. Our company is named in honor of his alma mater's athletic program (#GOGARNET). He lives in Rose Valley, PA with his wife, two daughters, and one bulldog. J.J. is based in our Philadelphia office.
PHONE: (484) 362-0227
EMAIL: purdy@garnetcaptive.com