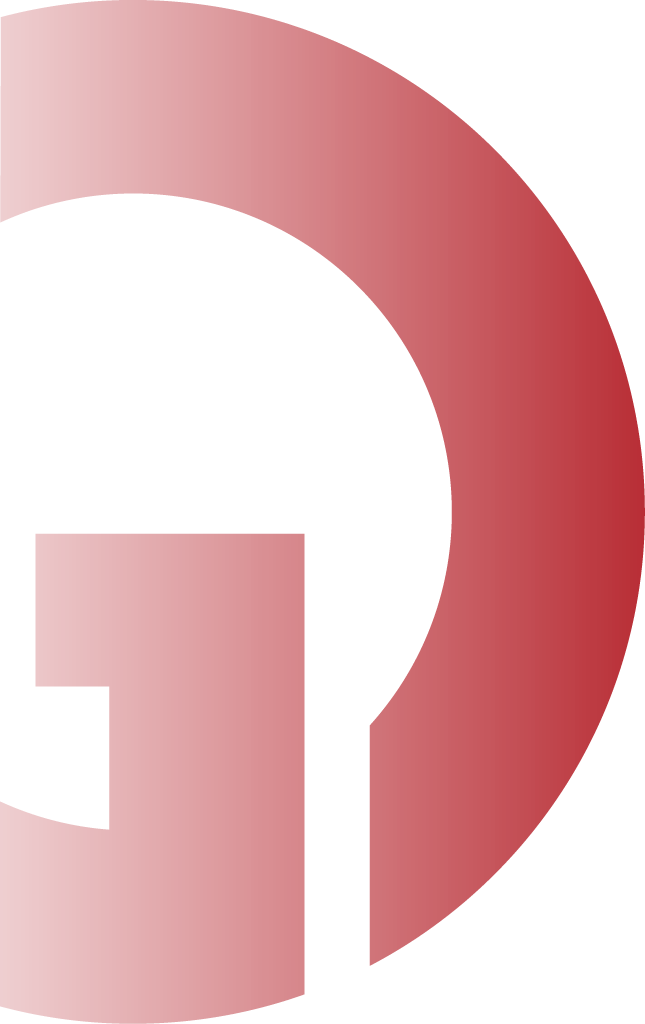 Group Captives
Done Right
Garnet Captive Insurance Services
draws on decades of experience
to lower insurance costs for
businesses. At Garnet, we get it
done and get it done right — learn
more about the values that drive
us here.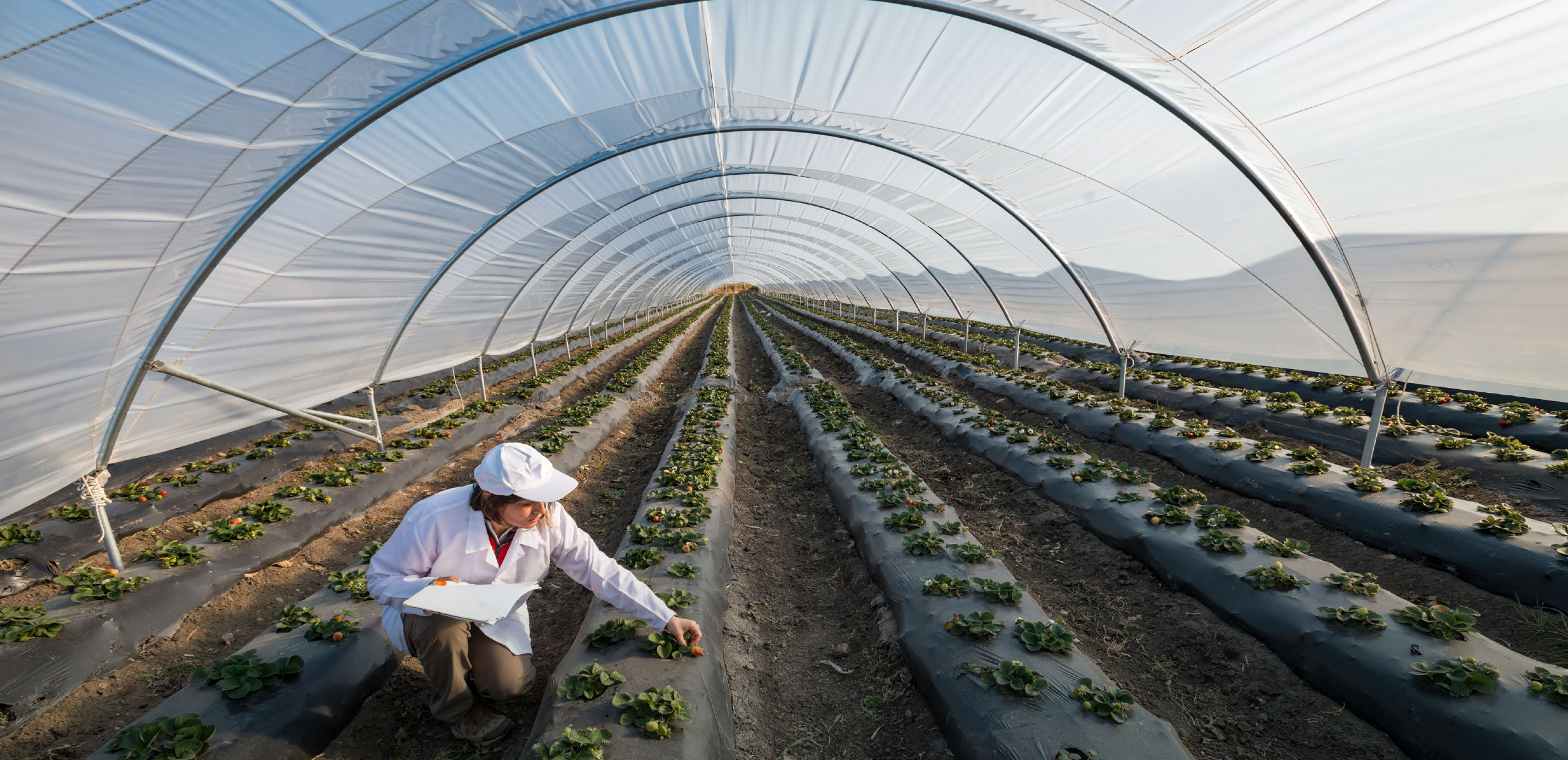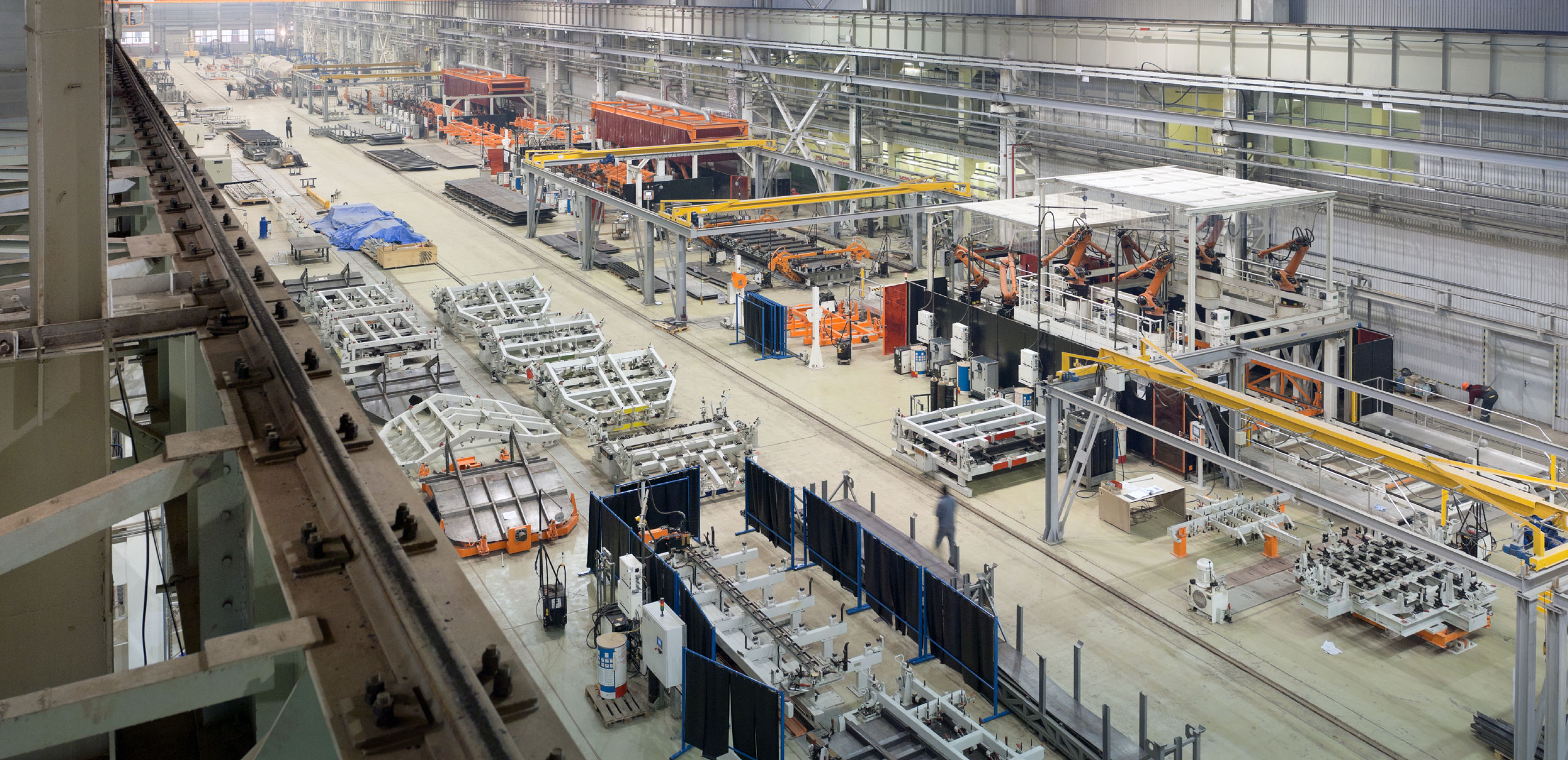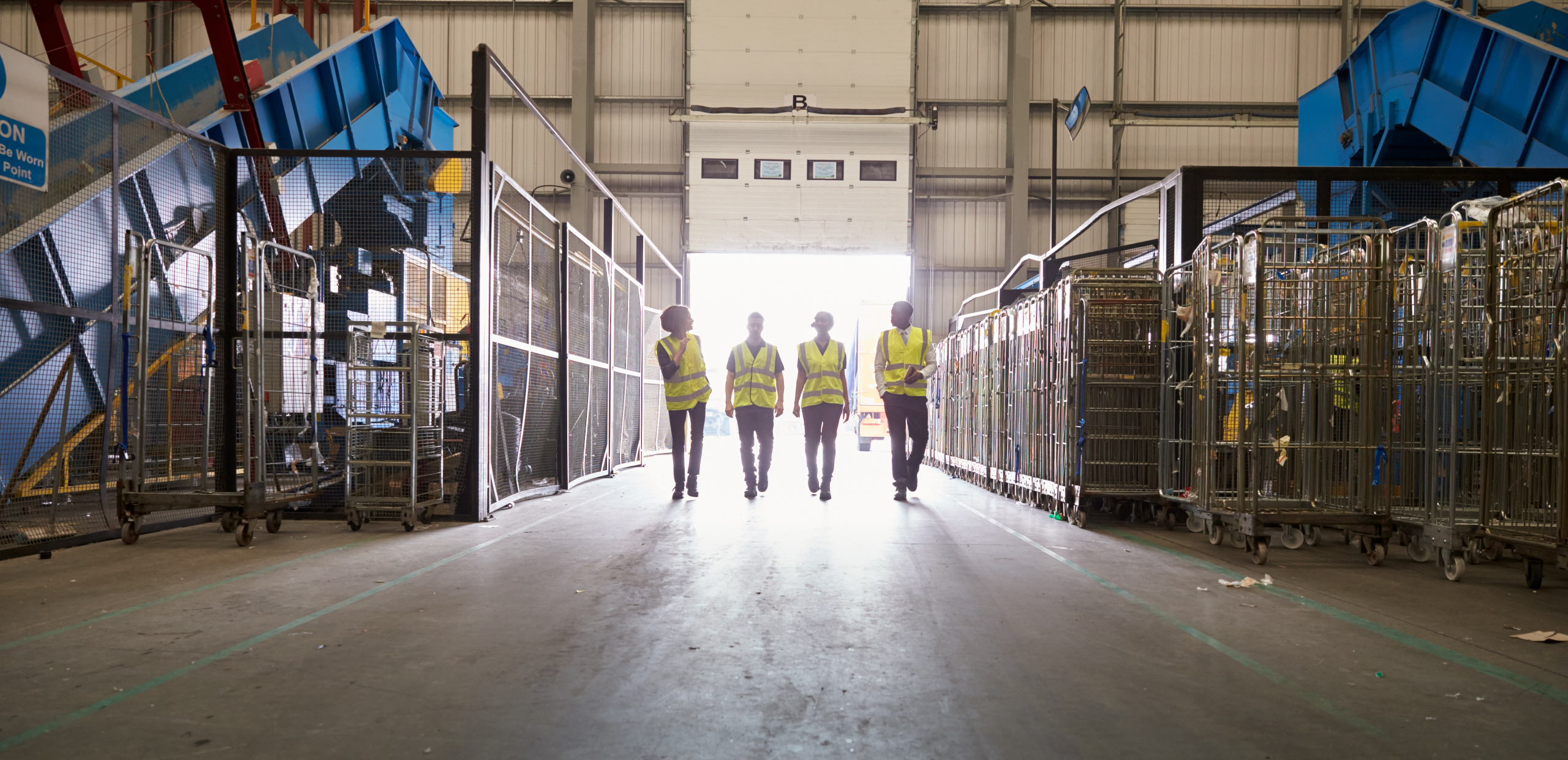 Experienced captive
professionals
Founded in 2002, we have a proven
track record of success. We partner with select retail brokers to educate their clients, making every step of joining a group captive easy to follow.
Meet Our Team

Results Driven
Over 80% of Members in Garnet-run group captives have received distributions totaling tens of millions of dollars. This is underwriting profit that would have otherwise been pocketed by the conventional insurance industry. Our nearly 100% retention rate is a testament to Members' satisfaction and commitment.
How Garnet's Group Captives Work

Full-Service
Insurance Programs
We partner with best-in-class service providers, including highly rated insurance companies, top-quality third-party claims adjusters, and dedicated loss control specialists who are committed to helping Members recoup the underwriting profit they deserve. Open Group Captive Programs
"The Members of my group are invested. We all want cost reduction and stability. So we're self-selected for success. Compared to traditional insurance, our company has saved over 25%"
- Brian Peranick, Vice President, Saf-T-Cab, Inc., Member since 2005
We have a passion for our work. We have a strong desire to work with the utmost integrity to achieve the best possible results for our group captive Members and broker partners. We are guided by the following core values.
Get it Done, Get it Done Right
At Garnet, we strive to provide results quickly without sacrificing quality. We are driven, efficient, and take pride in what we do.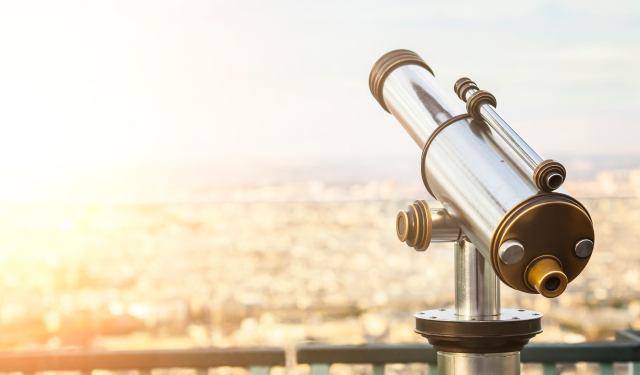 See the Field
We always want to act with sound intent. We try to anticipate what is needed next and act before that need becomes critical.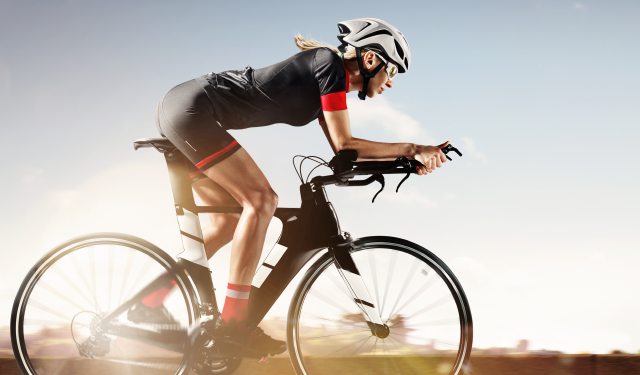 Fire in the Belly
The Garnet team has an inner desire to excel and we have a
passion for our work. We continually work to improve our product and each of us strives to develop personally and professionally.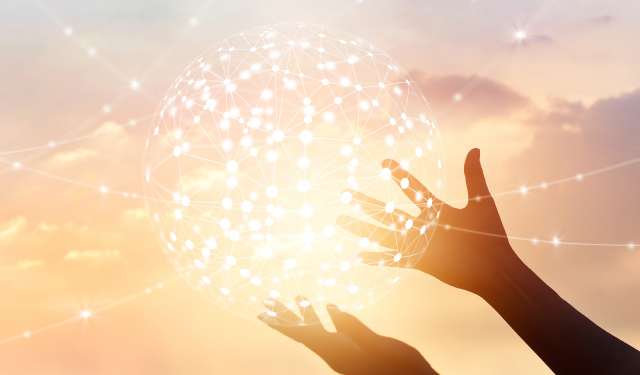 For the Greater Good
The Garnet Team strives to make decisions that improve the
whole, without making any participant worse off. We care about our Members, brokers, service partners, community and the world in which we live and work.